OCI Services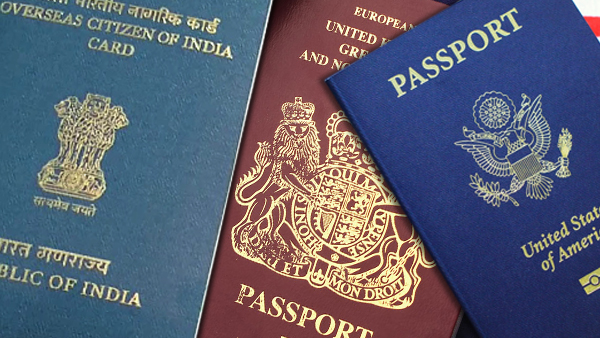 OVERSEAS CITIZENSHIP OF INDIA (OCI) Services
SmotPro India Pvt. Ltd. offers a bouquet of services to overseas citizen of Indian Origin. Other nationals of Indian origin can avail these services during their visit in India. Smotpro India Pvt. Ltd. can be of great help to these people when their passports or Visas are about to expire during their holidays in India.
Online OCI Consultant, SmotPro offers following Services for overseas citizen of Indian Origin:
SMOTPRO introduces you to a whole new arena of professional consultancy in the field of Document & Travel Management . Being one of the leading OCI Services consultants in India, we provide our customers the benefit of both online OCI and offline services with end to end support.
Reach us now for any further enquiries about OCI services, documents and other requirements. Feel free to connect with our 24/7 Customer Care Team to be at your service addressing your needs in establishing a valid Travel Document to its due conclusion.
Contact the below number for OCI queries: